Best Local Station for Lite Rock Favorites!
Listeners choose Lite FM 94.1 to hear their favorite artists from
the 60s, 70s, 80s, 90s and today!
Click on the 'Listen Live' button and enjoy your favorites
from your computer at work...or at home!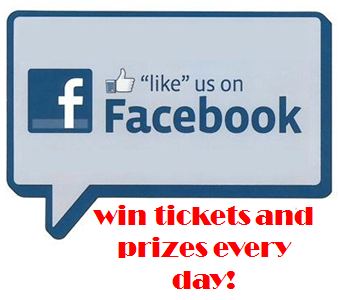 Kicking your morning off right
with the songs you love with
Abbi Rhodes
8am to Noon.
John Tesh from 2p to 7p!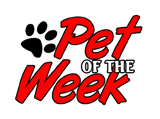 Listen to Lite FM 94.1
for our
Pet of the Week!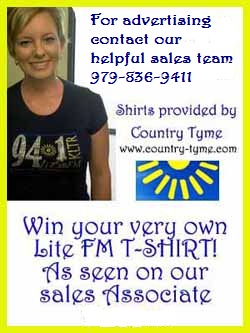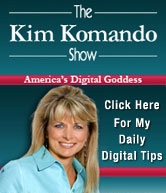 Komando Digital Tips
Listen Mon-Fri at noon
Do you have an idea for a promotion?
Do you want to trade on air advertising for giveaways?
Email us!